The Latymer Performing Arts Centre houses the Music School complete with acoustically designed teaching and practice rooms and a music technology studio. The LPAC, as it is known, includes a 100 seat Recital Hall (complete with a pipe organ), a dance/drama studio, a large music room with space for an entire orchestra to rehearse and a number of smaller practice rooms. Concerts also take place in the Main Hall.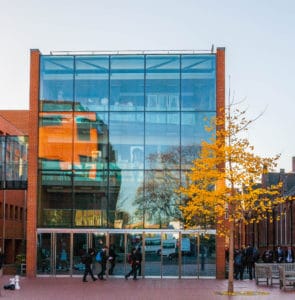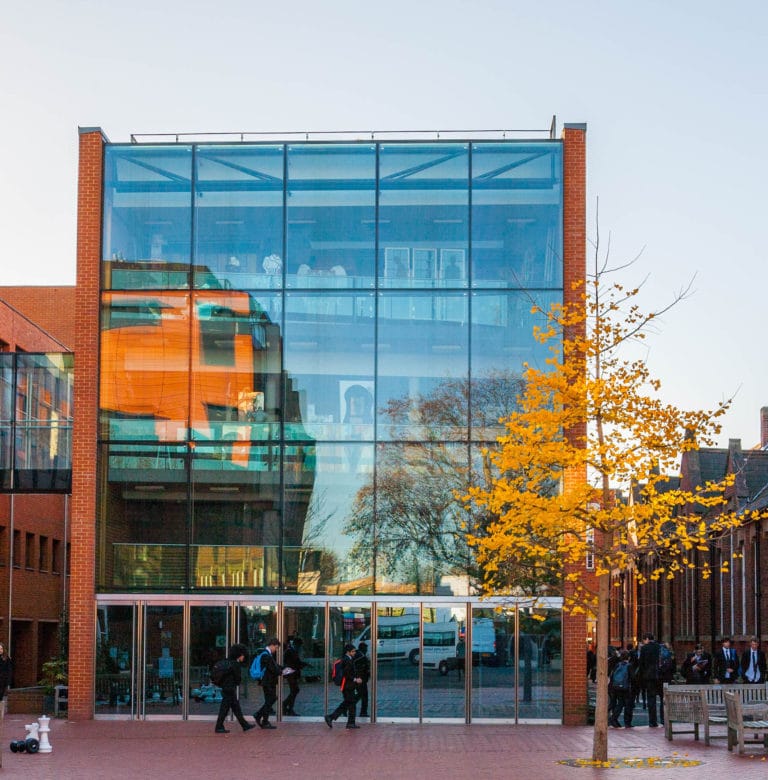 The orchestras, choirs and ensembles perform in a wide variety of public concerts each year. Informal concerts are held in the Recital Hall throughout the year to showcase individual talent across all year groups and a number of musicians go on tour to Europe in the summer.
Alongside classical music, jazz is a strong and vibrant part of the Latymer musical community with pupils playing in the Big Band, the Jazz Band and Latin Band. Instrumentalists are involved in school musicals such as recent performances of Crazy for You and Grease and an annual Jazz Night showcases the talent of our pupils and staff. We even have our own record label – 32 Bit Recording, in which pupils work on both the creative and business side of the music industry.