Through fundraising, we are increasing the amount of financial help we can offer families. Our aim is that by 2024 – our 400th anniversary – we will be in a position to provide up to a quarter of Latymer students with a means-tested bursary.
Bursary applicants must first meet the same academic requirements for entry to the School as other pupils. 11+ and 16+ bursaries are means-tested and based on family financial circumstances. They vary in amount from 25% to 100% of fees.
For more information about our bursary scheme please click the button below. You can also find some examples here of the sort of bursary awards we make.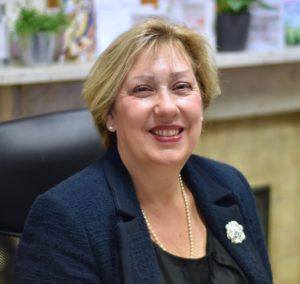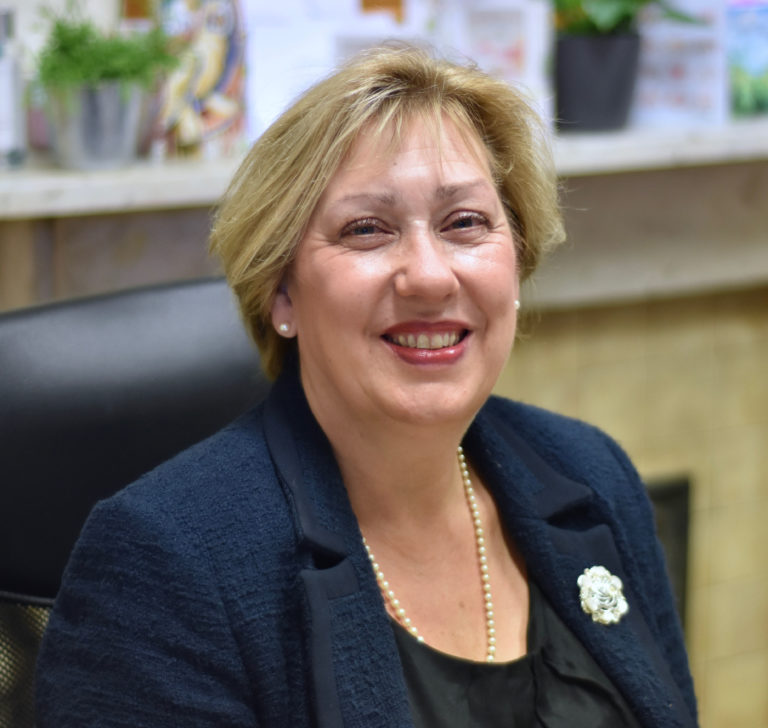 If you would like to chat about any aspects of the bursary application process please contact Mrs Catriona Sutherland-Hawes,  Director of Admissions who will be very happy to speak to you about it. If you are applying for a 100% bursary please contact the Admissions Team to arrange to have the registration fee paid for you.
If you have any further questions, please do not hesitate to contact the Admissions Team via the details below.