Music scholarships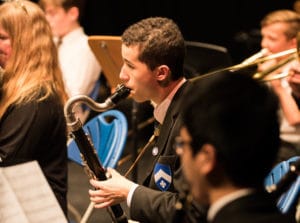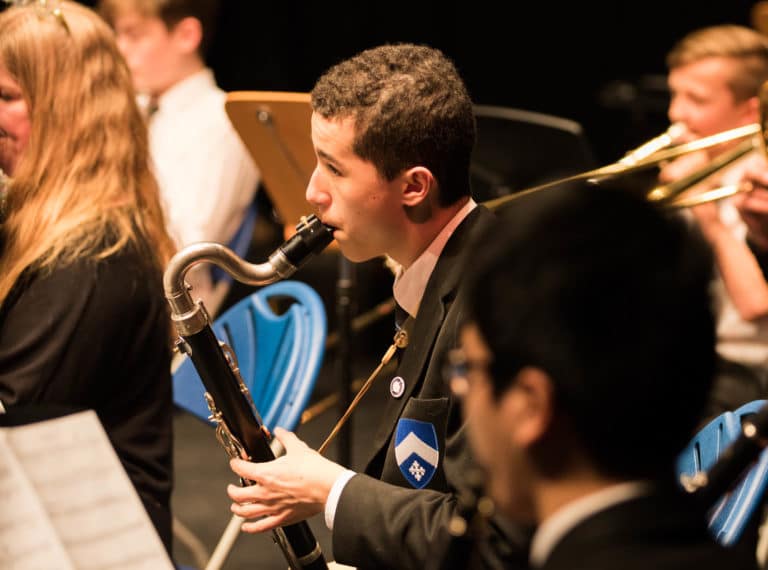 A number of Music scholarships are available every year at 11+ and 16+. Candidates for Music scholarships must first meet the academic requirements for entry to the School. Music scholarships are awarded strictly on ability and potential as tested at audition by the Director of Music. All Music scholarships carry free tuition on two instruments.
The majority of Music scholarships consist of a fee reduction of not more than 20%, although one Music scholarship of up to 40% is available at 11+ entry.  Those candidates not offered scholarships may sometimes be awarded a Music award comprising free tuition on two musical instruments. For entry at 11+, candidates should be at Grade 5 on their main instrument, for 16+ they should be at Grade 8.
Further information on Music scholarships can be found by clicking the link below.