Latymer Upper School takes its responsibility for being a good community partner seriously.  With over 50 partnership programmes with local state maintained primary and secondary schools and charitable organisations, the ISC (Independent Schools Council) reports that our partnership schemes impact around 1,000 state school children every year. 
We work hard to establish and maintain these relationships and were proud to have had our work recognised by TES (Times Educational Supplement) when we won the 'Independent-State School Partnerships Award' in 2018.
Our pupils run sessions at local schools in Latin, ICT, debating, Maths and much more. The range of projects evolves and changes according to the schools' needs and pupils' areas of interest. Latymer volunteers also assist at after-school clubs and community homework clubs, such as The Rugby Portobello Trust and IntoUniversity.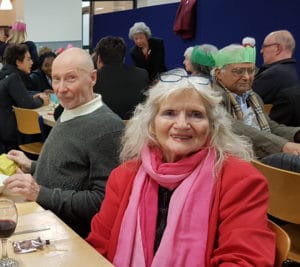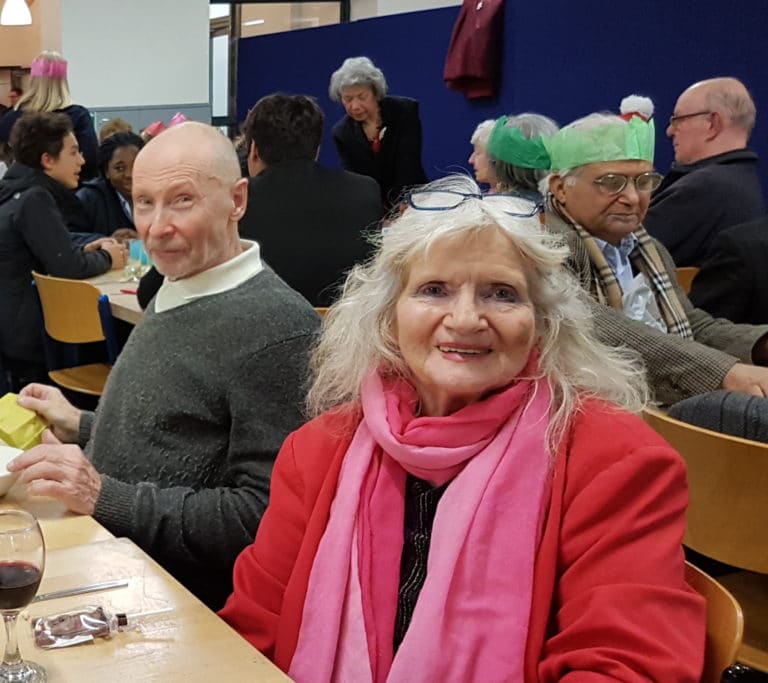 "Volunteering at a local primary school as part of my Service in the Community has been really fulfilling. I've met some inspiring teachers and children. I'm not sure who gets more out of the experience – me or the pupils I work with! " 
Lower Sixth volunteer
Students regularly visit residents in local homes for the elderly. They help to organise an annual Community Christmas meal at Latymer for up to 250 local elderly residents and their carers.  One of our students has started their own charity, Eldertech, which helps elderly people to stay connected with friends and family through social media and email.
Some students work with homeless families at the Shepherd's Bush Families Project and others work with refugee charities, such as West London Welcome and The British Red Cross. Disability sport charities, such as Safe Haven Basketball, rely on support from our volunteers.