Destination Danube
Day 3 – Wednesday 3 July
Here we are enjoying the viewpoint over Melk Abbey – a World Heritage site.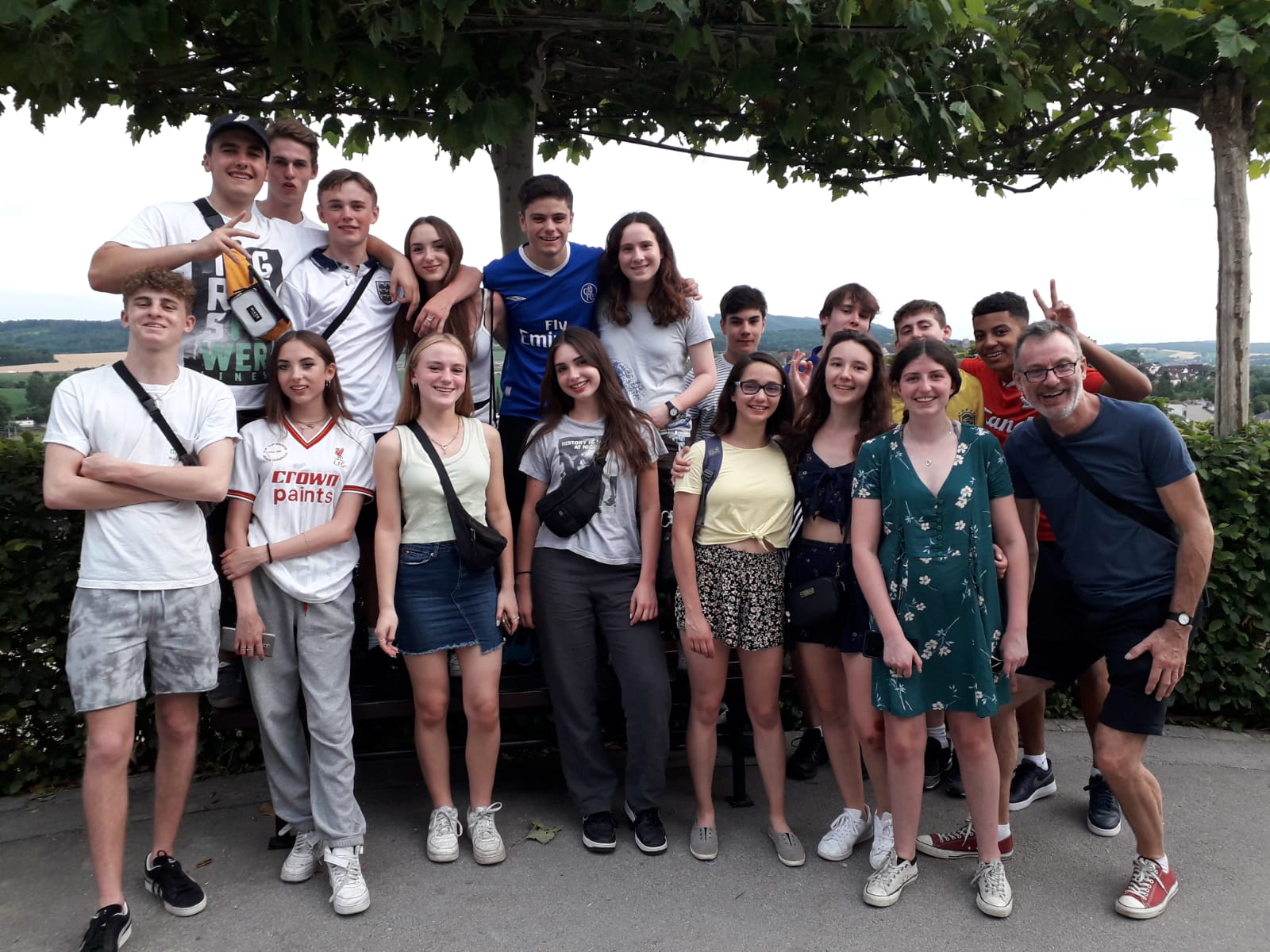 Day 2 – Tuesday 2 July
Aboard the bike ferry, crossing the Danube at Grein. Group well and happy.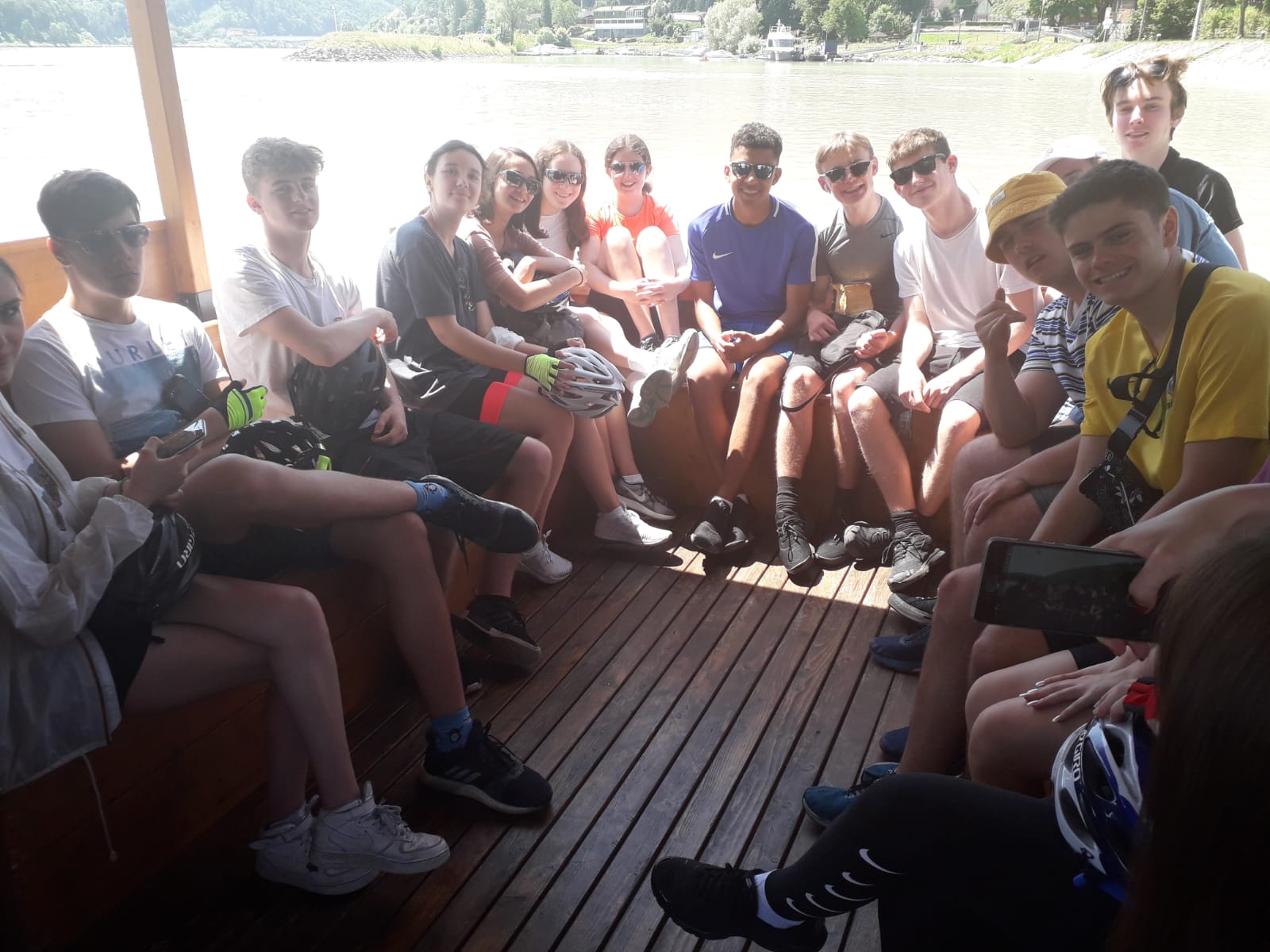 Day 1 – Monday 1 July
We arrived safely and have taken to our wheels! This photo is of the group 12km from Linz, with great views over the Danube Valley.